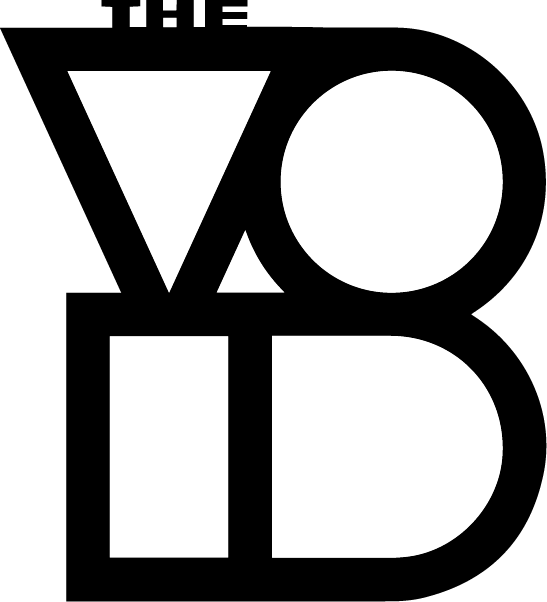 The Void VR Go-Kart Theme Park
Helmet Design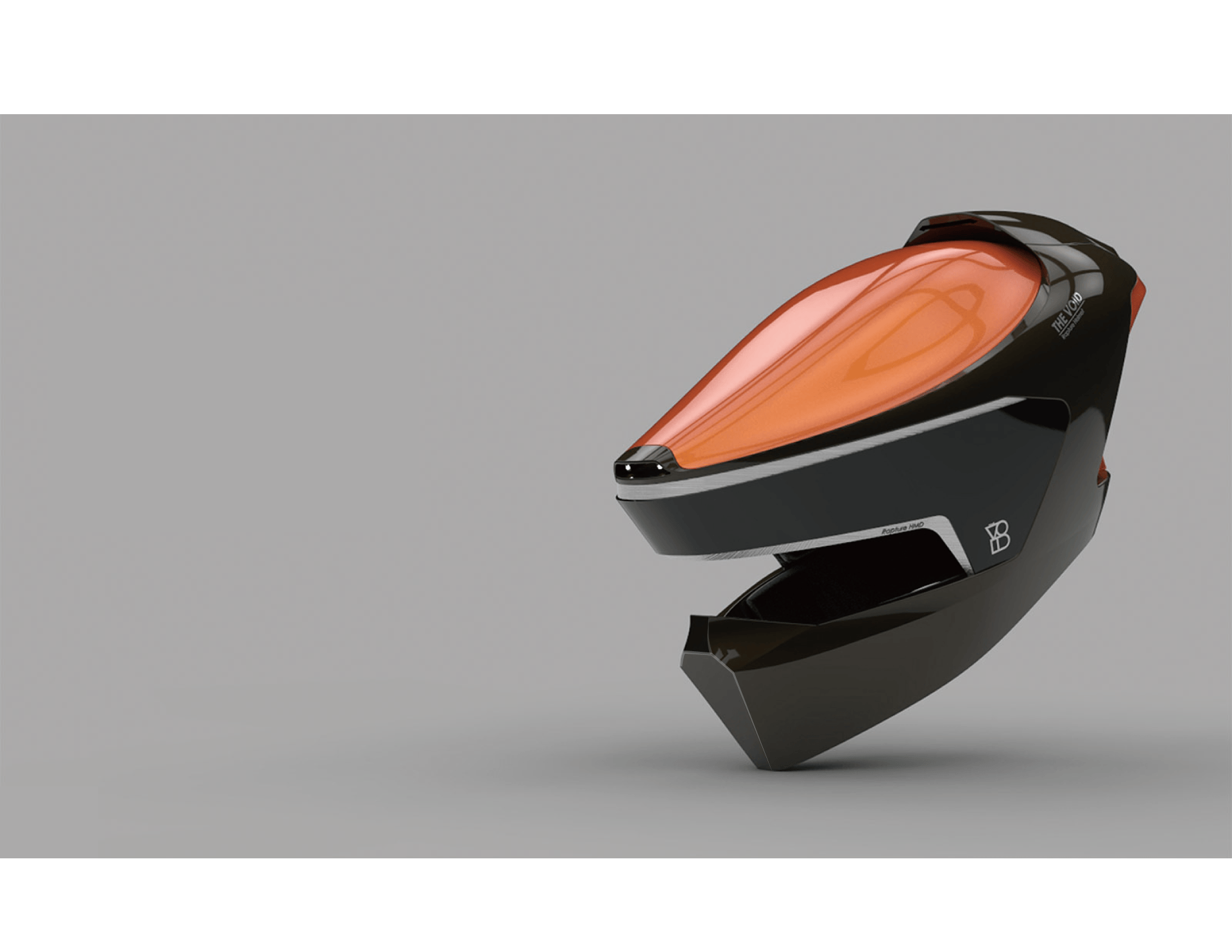 Turn real world tracks into virtual playground.
This model is done in Solidworks. It is a VR Go Kart helmet. It has an inside display that turns the
go kart field into a virtual space. Players can play in space, world of Mario and so on.

Design Process.
In this project, I started with thumbnail sketches and refined it with more detailed Photoshop renderings.
After sketching it out, I tightened the sketches and turned it into an orthographic projection.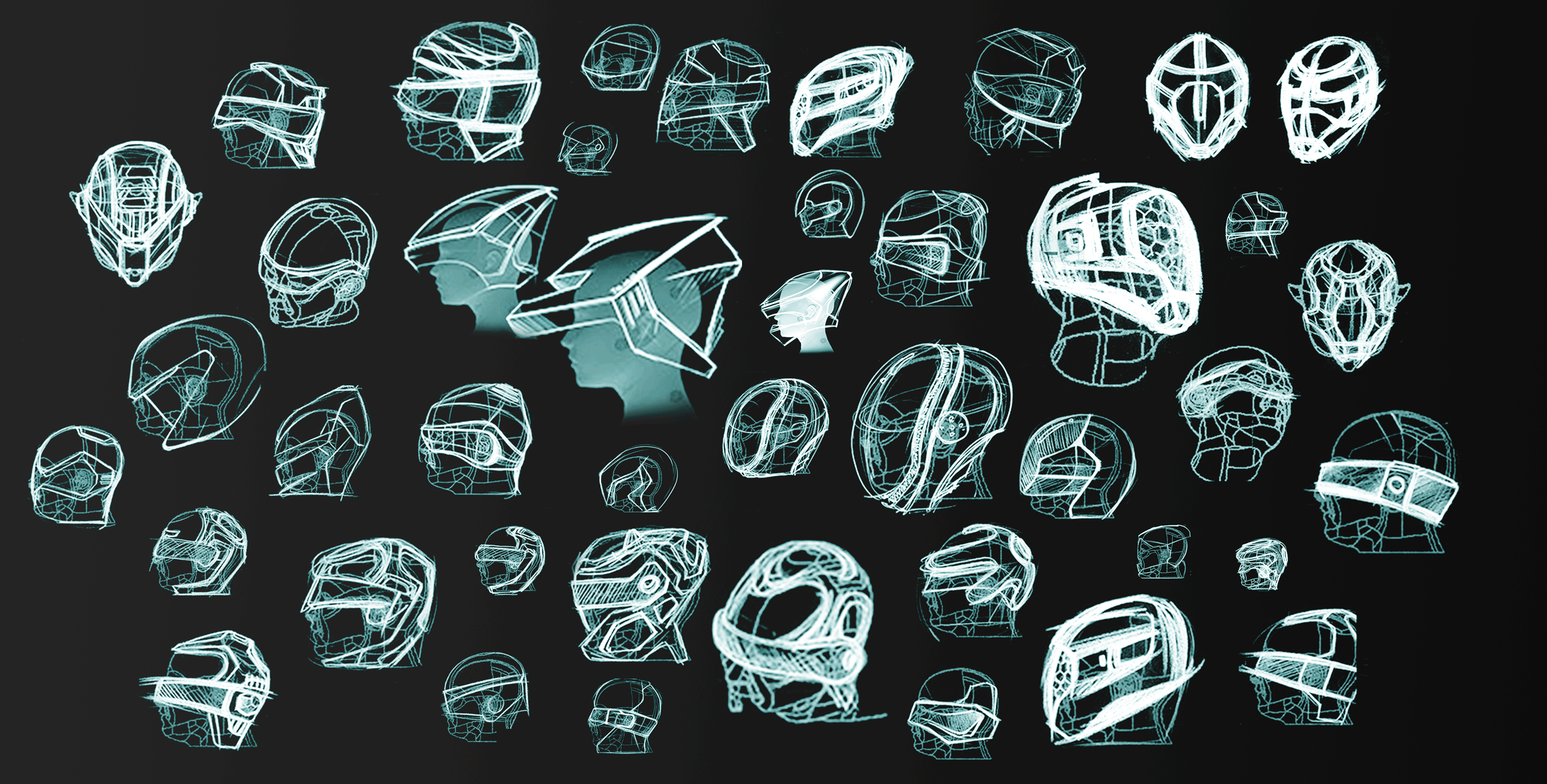 Exploded View.
The exploded view of the project indicates how this helmet is assembled.
It also shows the function of each part.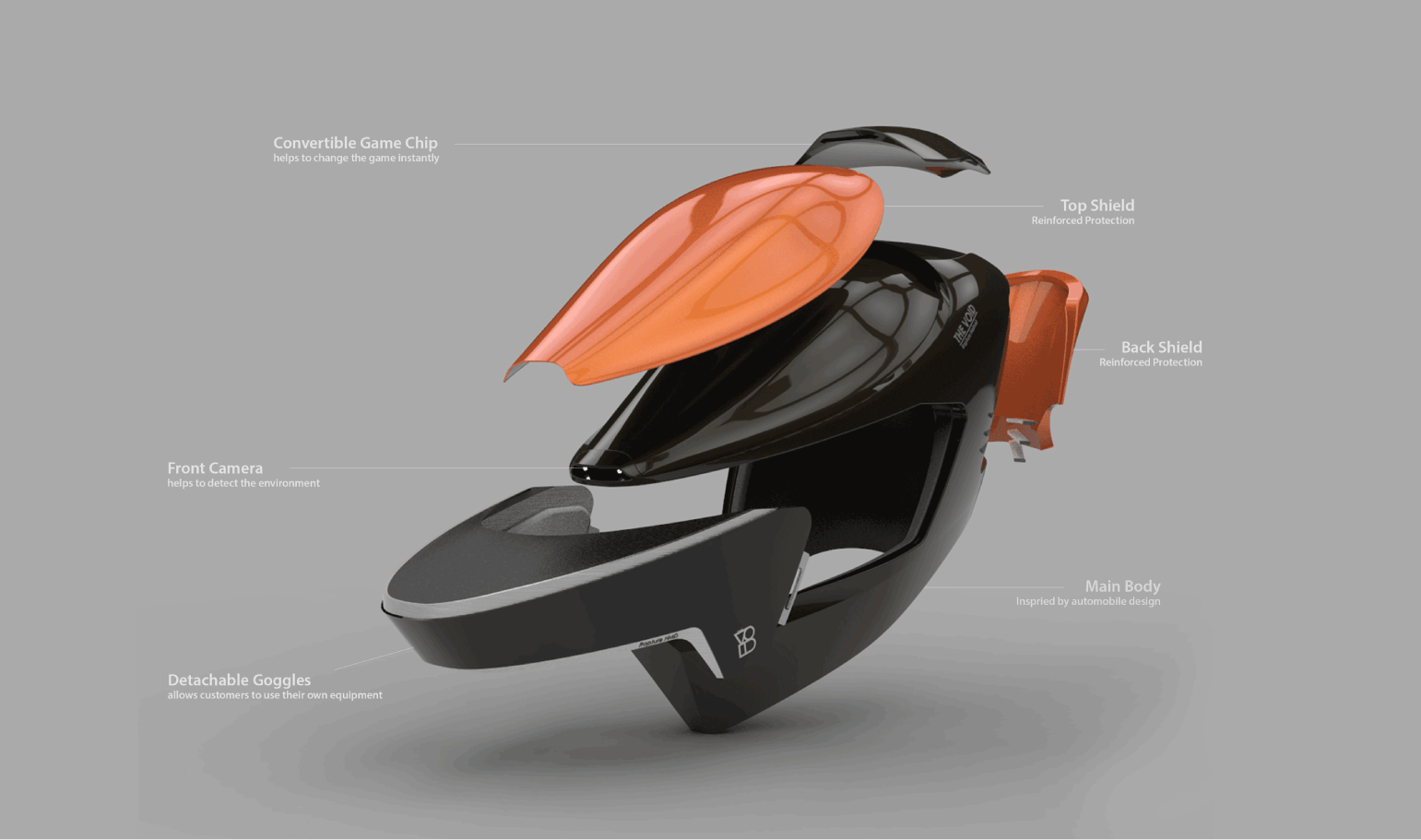 Product Animation.
This animation was originally rendered in Keyshot and put together in After Effect.
---
keyboard_return